&nbsp
AVATARS

AFTER THE EXPRESSION NEED AND TO HAVE THROW OUT WHAT I HAD INSIDE,
A LARGE SPACE IN ME IS RELEASED, IN WHICH I ENTERED WITH THE SPIRIT OF AN EXPLORER.
IN THE COLLECTION, IN ADDITION TO GRAPHIC AND AESTHETIC ASPECTS,
THERE IS A GREAT SOUL SEARCHING STILL DICTATED BY THE EVENTS OF EVERYDAY LIFE,
BUT THIS TIME ENTIRELY WITH A PERSONAL INTERPRETATION.
THIS IS NOT A WORK ON THE HUMAN BEING WATCHED FROM A DISTANCE,
CIRCUMSTANCES LED ME TO GO DEEP INTO MY SELF, IN THIS FRAGMENT OF LIFE AT LEAST.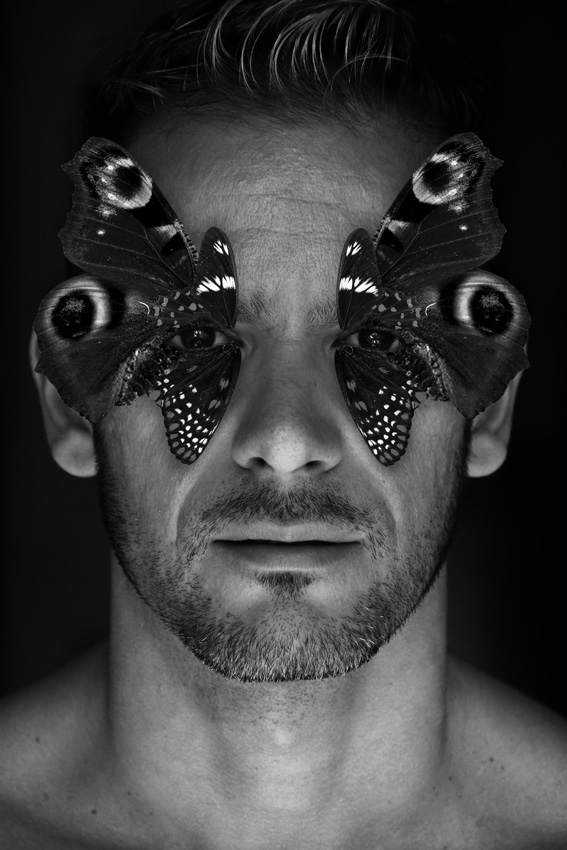 BUTTERFLY EYE, 2014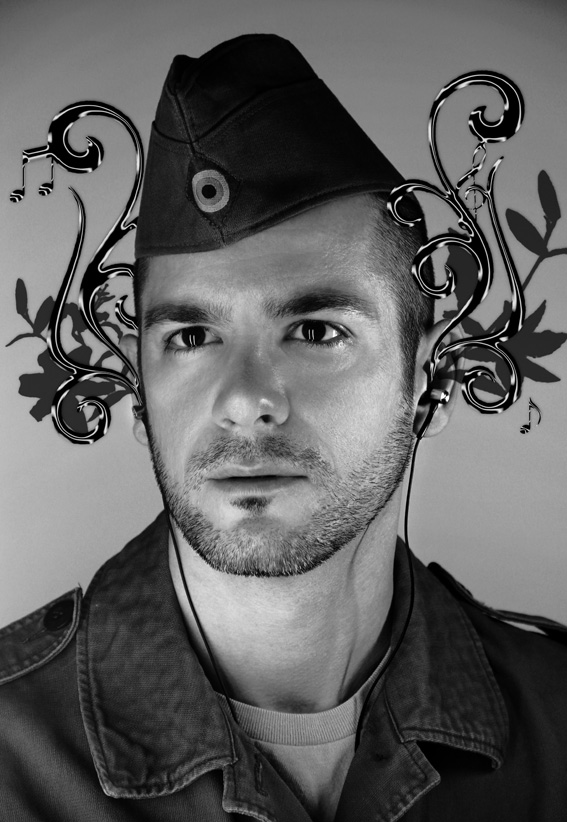 MUSIC SAVED MY LIFE, 2014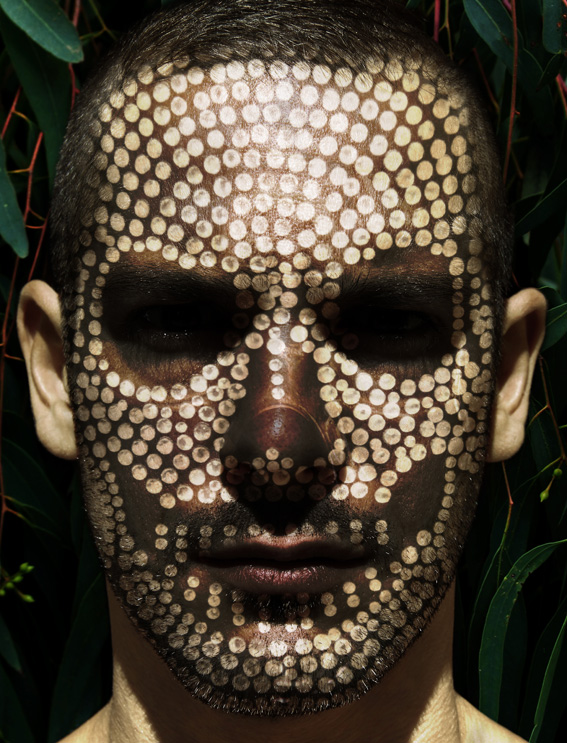 ABORIGINAL SELFPORTRAIT, 2013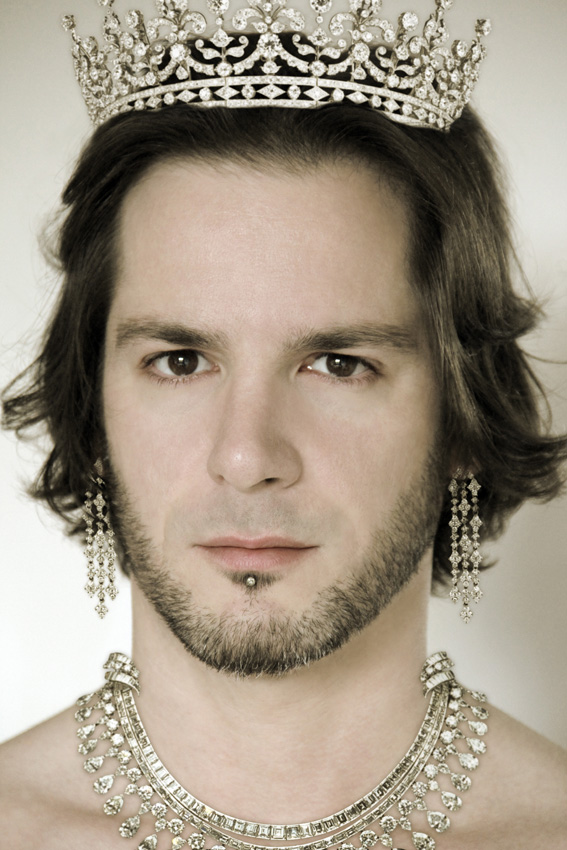 ETIENNE II, 2013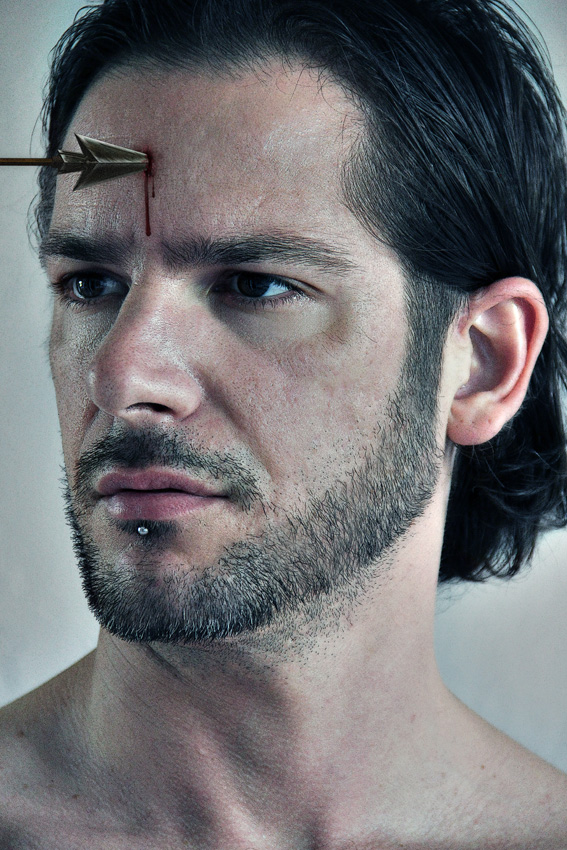 ETIENNE TELL, 2013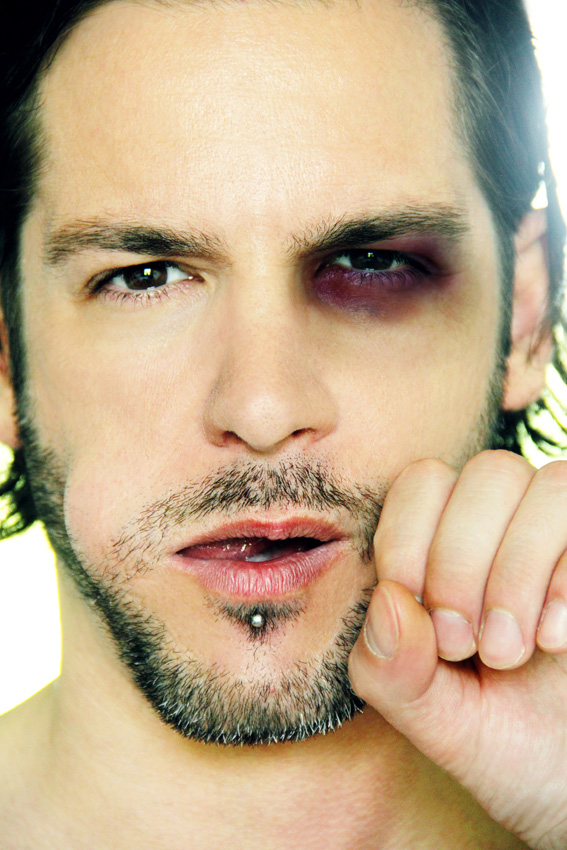 VIOLENCE SUCKS, 2013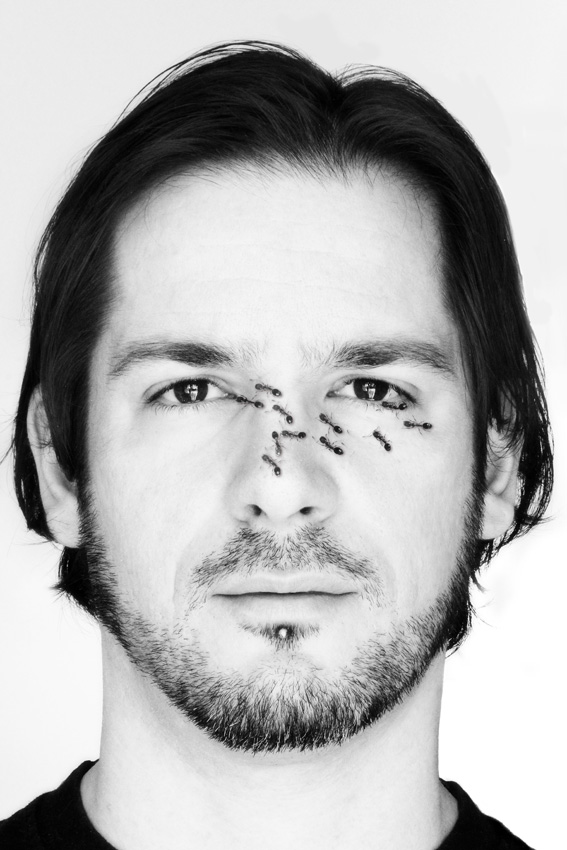 ANT EYE, 2013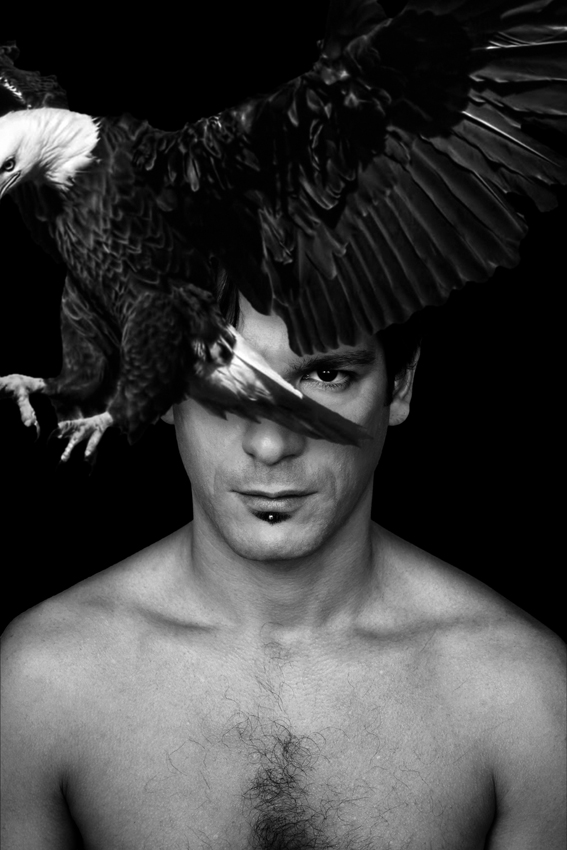 EAGLE EYE, 2013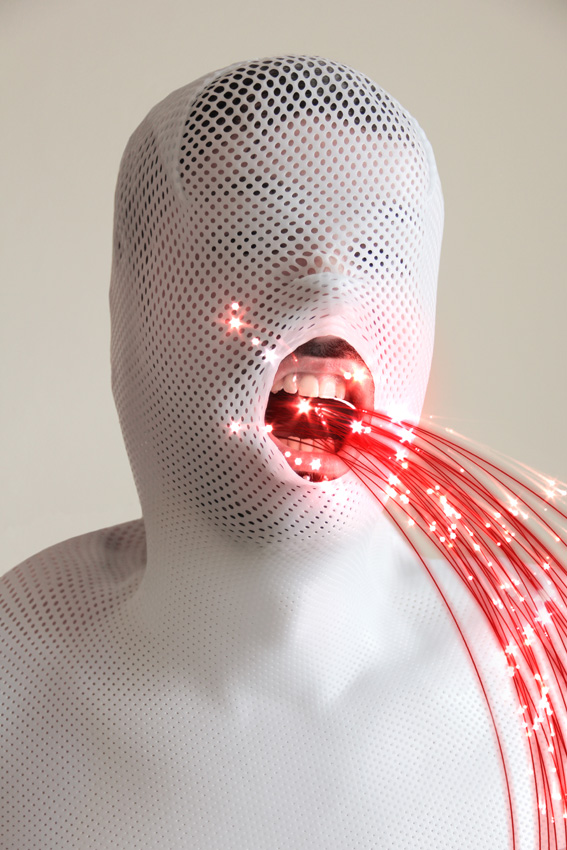 CANCERIZE - PART ONE, 2012
SPECIAL WORK FOR MILCHMEERGALERIE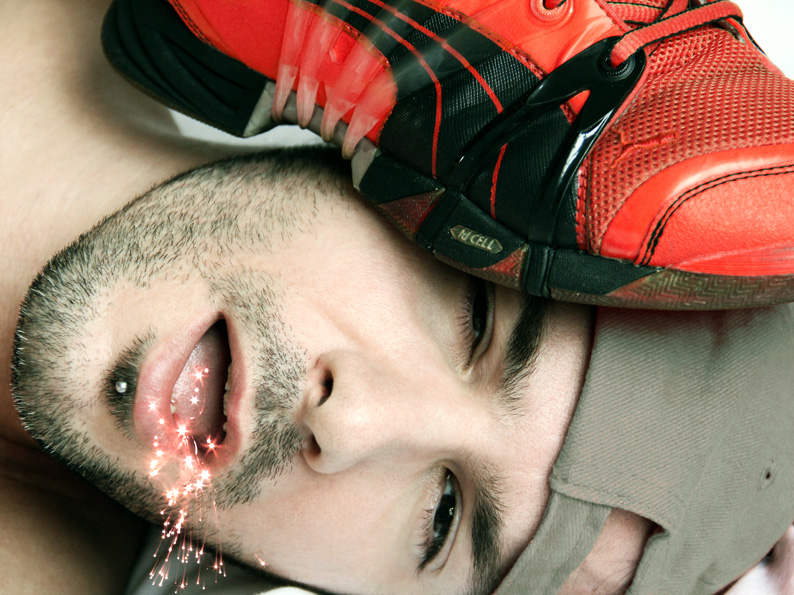 CANCERIZE - PART TWO, 2013
SPECIAL WORK FOR PASO ROJO GALLERY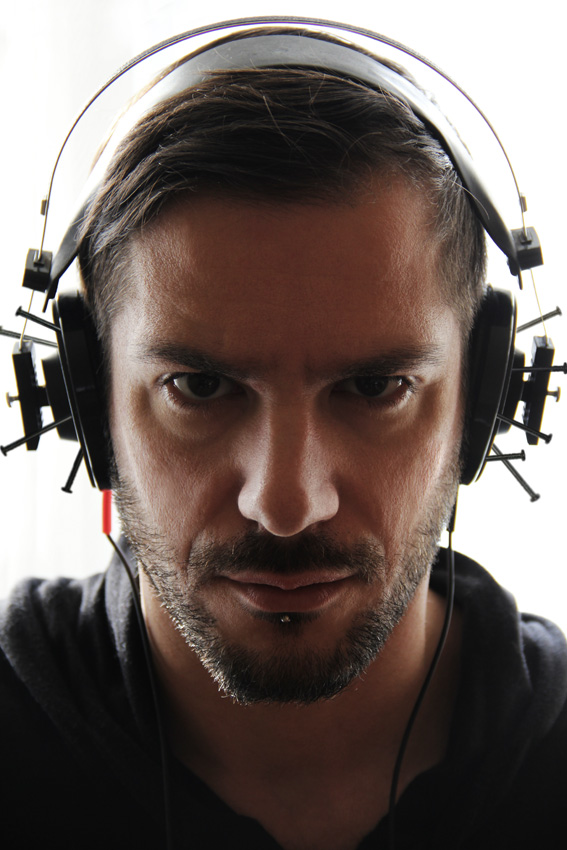 FRANKESTEIN ZERAH, 2012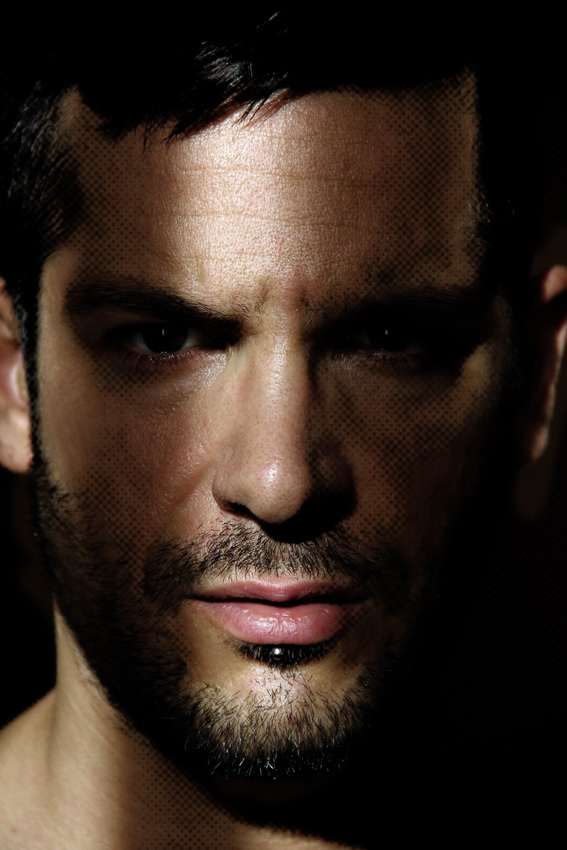 DUNKEL, 2012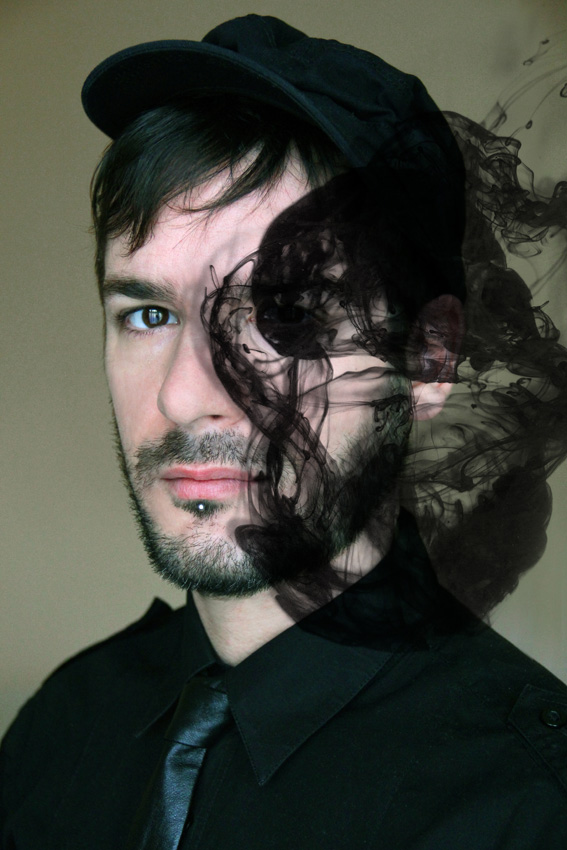 SMOKE, 2012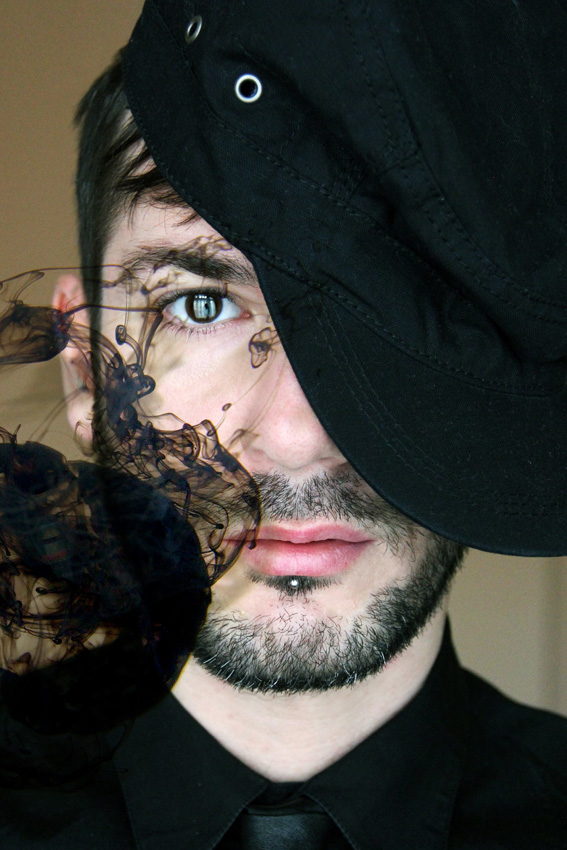 SMOKE II, 2012
IVY, 2011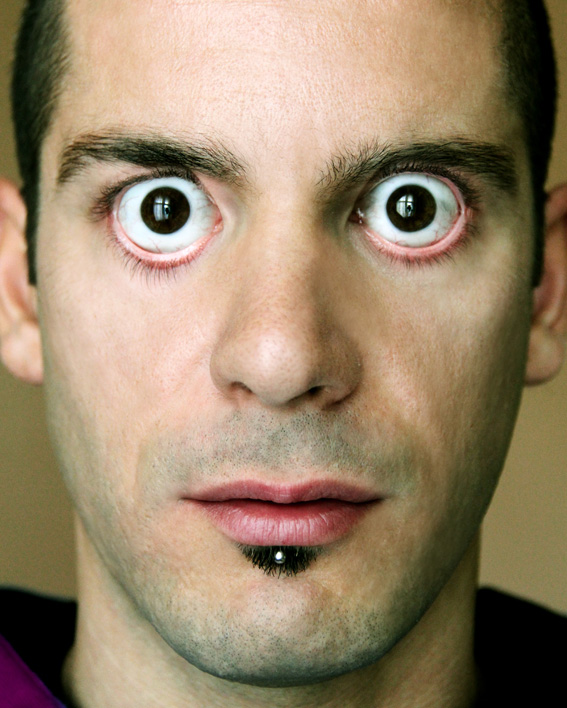 GULP!, 2011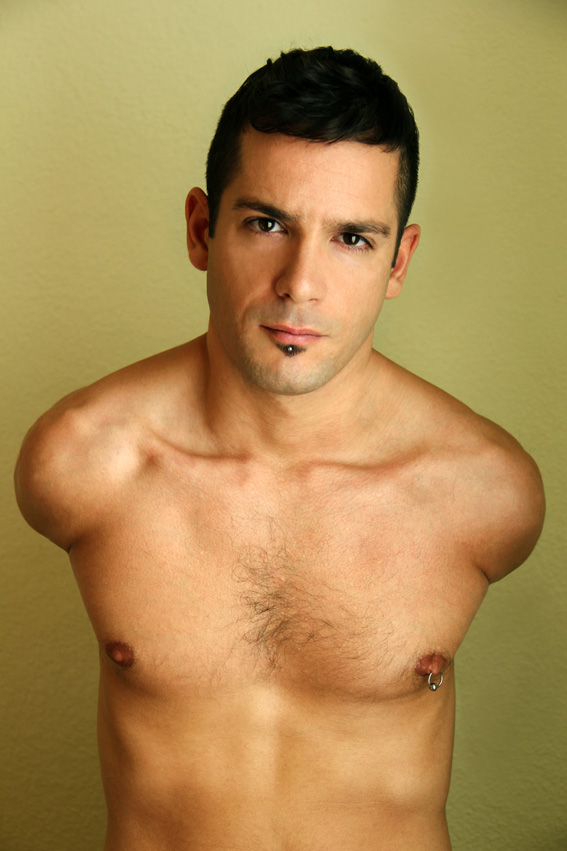 TORSO, 2011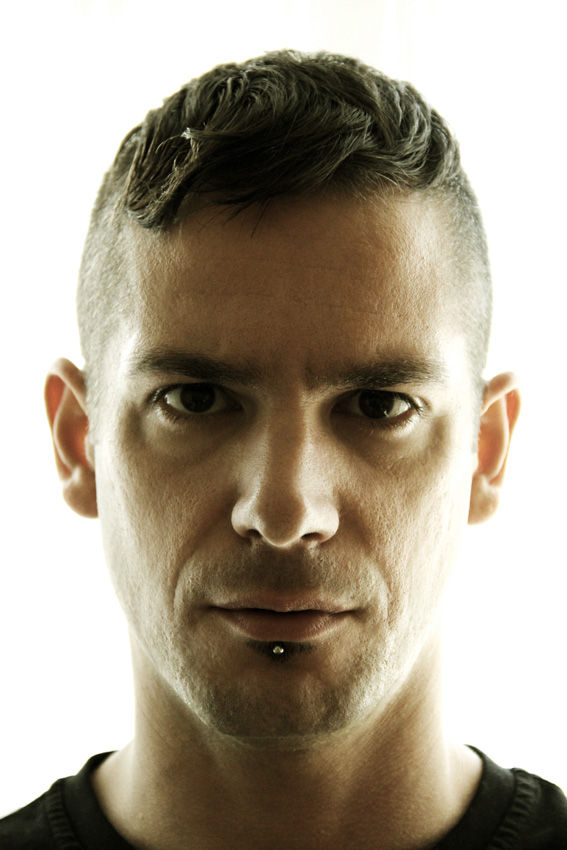 BACKLIGHT PORTRAIT, 2011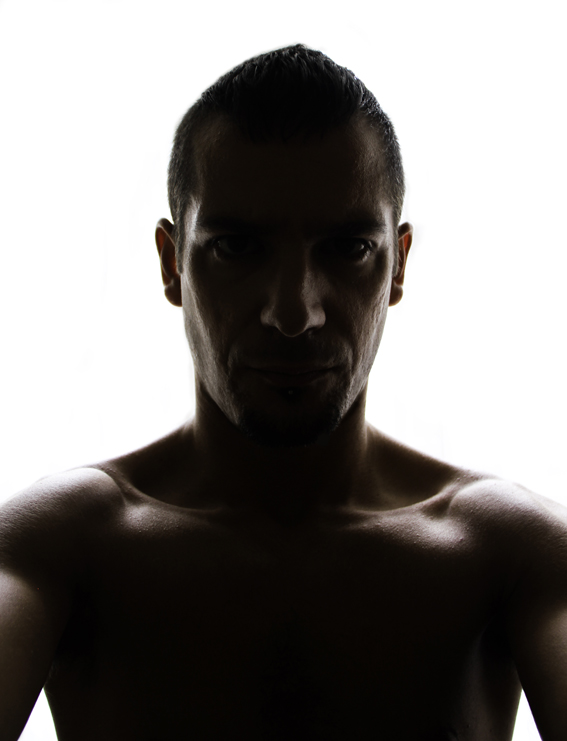 BACKLIGHT, 2011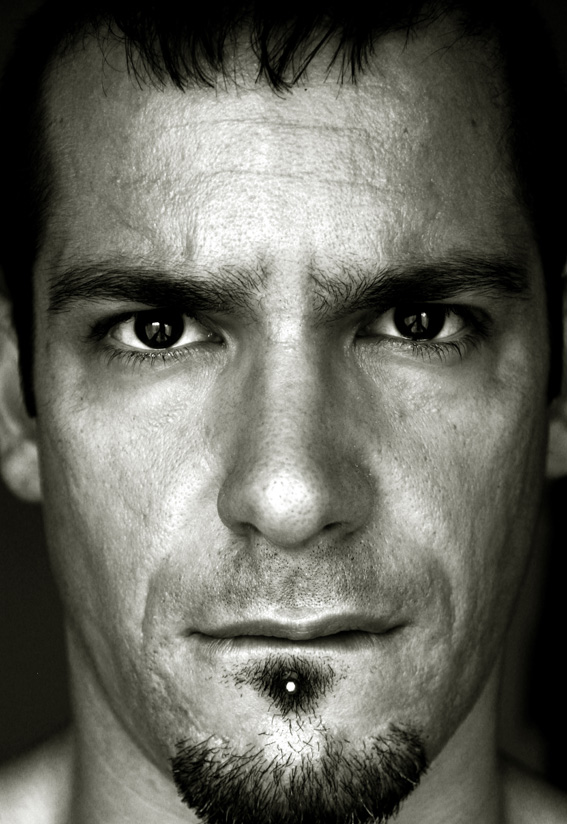 SILVER, 2011
BRONZE, 2011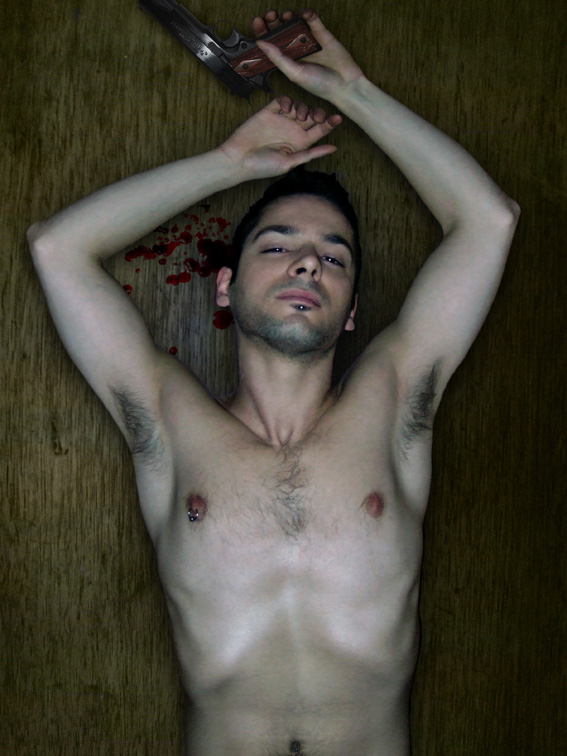 DEAD SELFPORTRAIT, 2011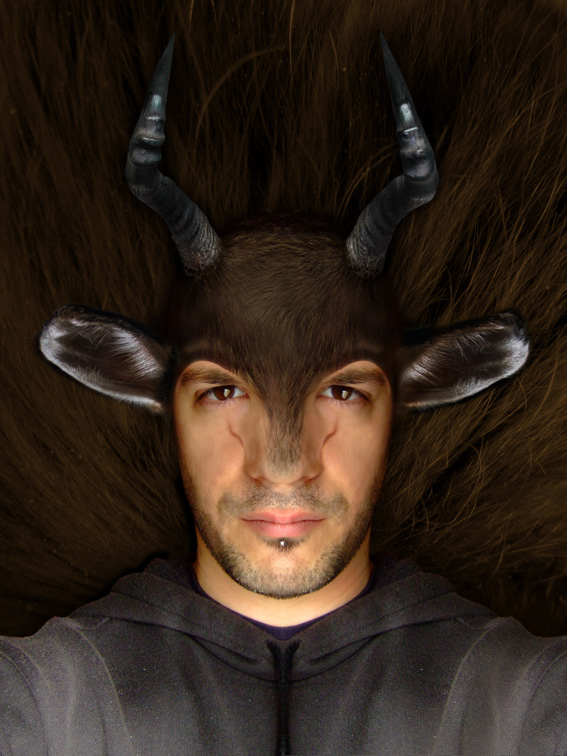 FAUN, 2011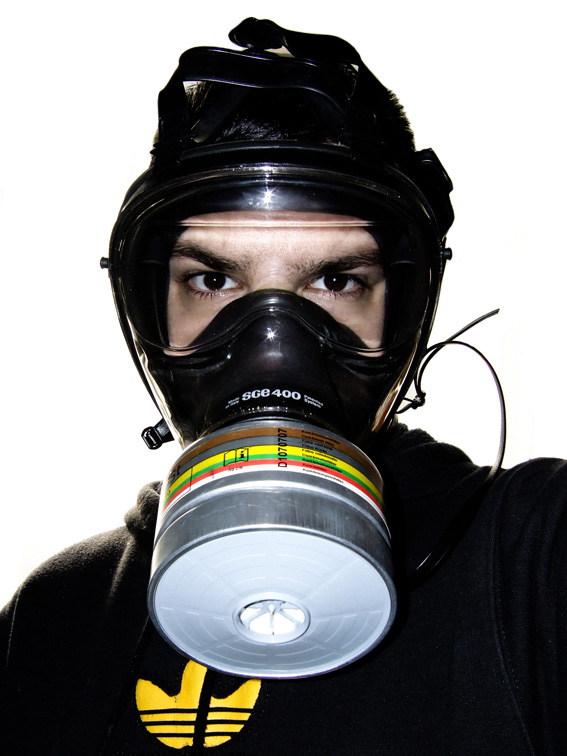 GASMASK, 2011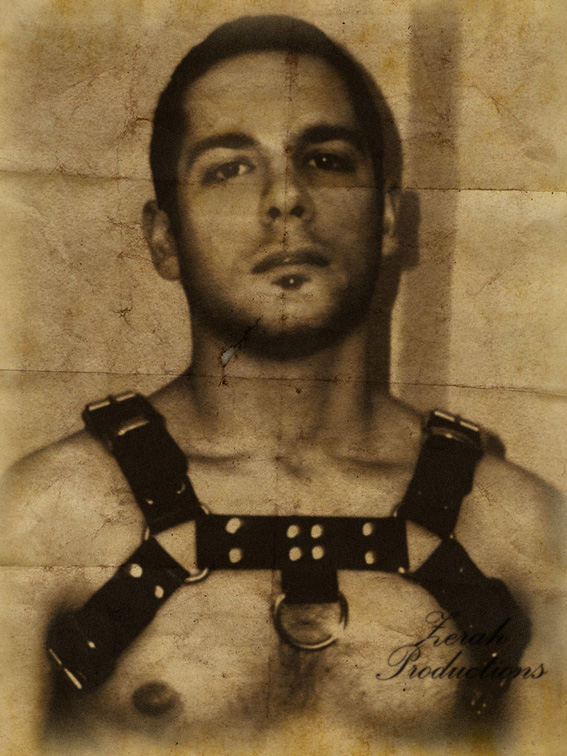 HARNESS, 2011