&nbsp
PLAYERS

I'M INTERESTED IN THE SEARCH FOR BALANCE AND VISUAL IMPACT OF THE IMAGES.
THE UNCONVENTIONAL CONCEPTS, MORE OR LESS OBVIOUS, CLEAR AND DISTINCT COLORS AND THE COLD SYMMETRIES
ARE ESSENTIAL INGREDIENTS OF THE PRODUCTION THAT FOLLOWS THE IDEA OF OBJECTIVE BEAUTY.
THE USE OF MY OWN BODY AS THE SUBJECT OF THE WORKS SIGNIFIES THE STRONG LINK WITH THE CONCEPT OF BODY ART
AND IS A TECHNIQUE I USE TO ALLOW ME TO BE MORE FAITHFUL IN INTERPRETING MY INSPIRATIONS AND EVEN REAL LIFE,
ALL OF WHICH ARE ENTIRELY REFLECTED IN THE CHARACTERS.
THERE ISN'T IN ME STUBBORN SEARCH FOR THE PROTEST,
IT IS ONLY AN EXPRESSION THAT SOMEHOW HAS TO COME OUT OF MY MIND.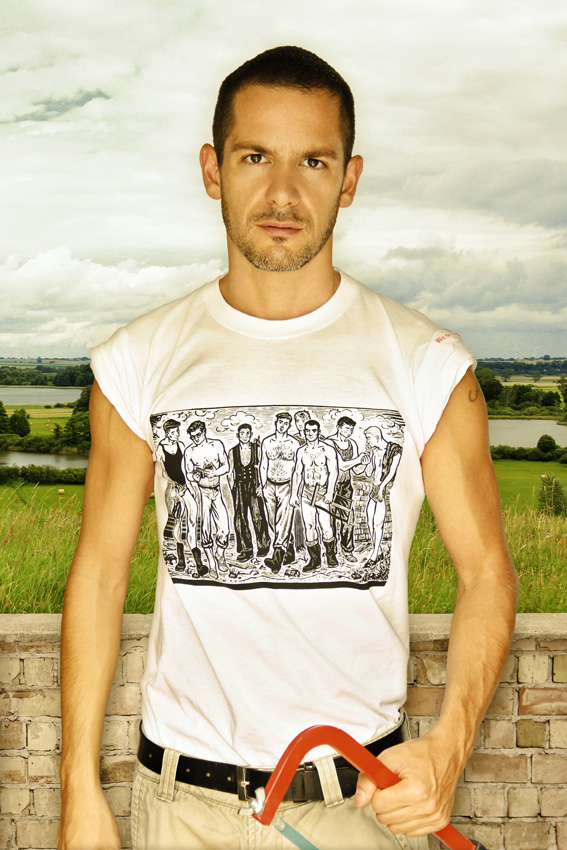 SELBSTPORTRAIT ALS TEIL DER BRIGADE, 2014
SPECIAL WORK FOR JÜRGEN WITTDORF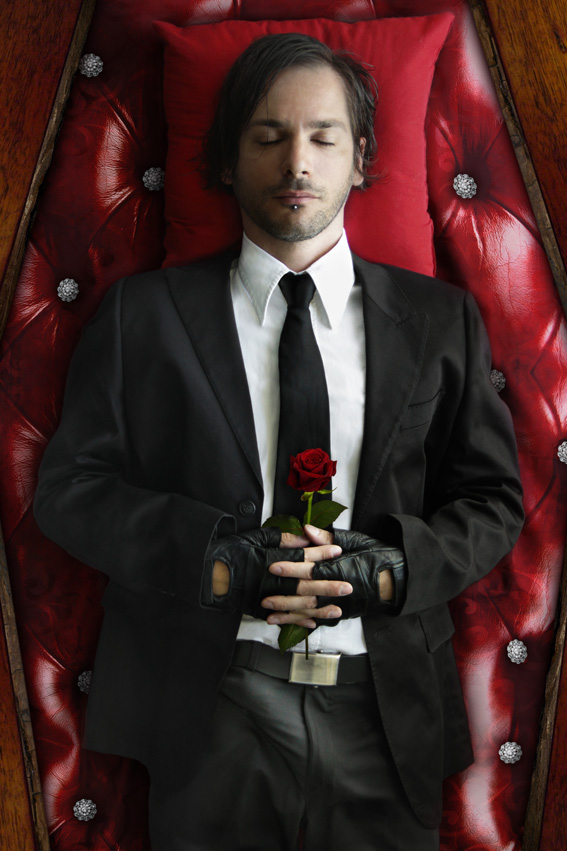 RIGOR MORTIS, 2013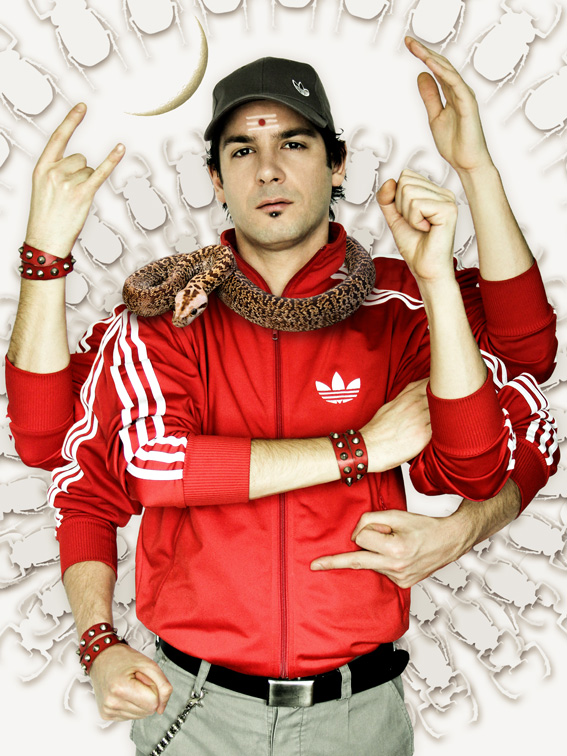 SHIVA ZERAH, 2013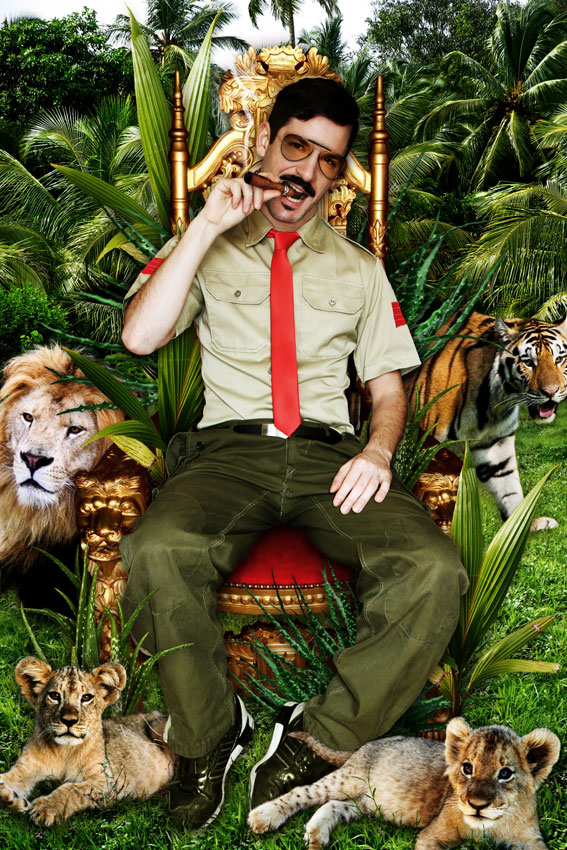 ETIENNE ESCOBAR, 2012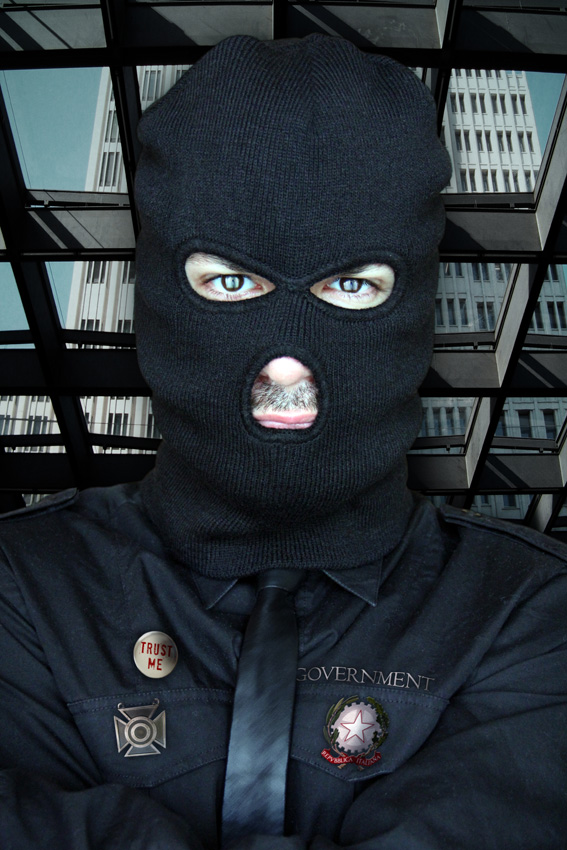 TRUST GOVERNMENT, 2011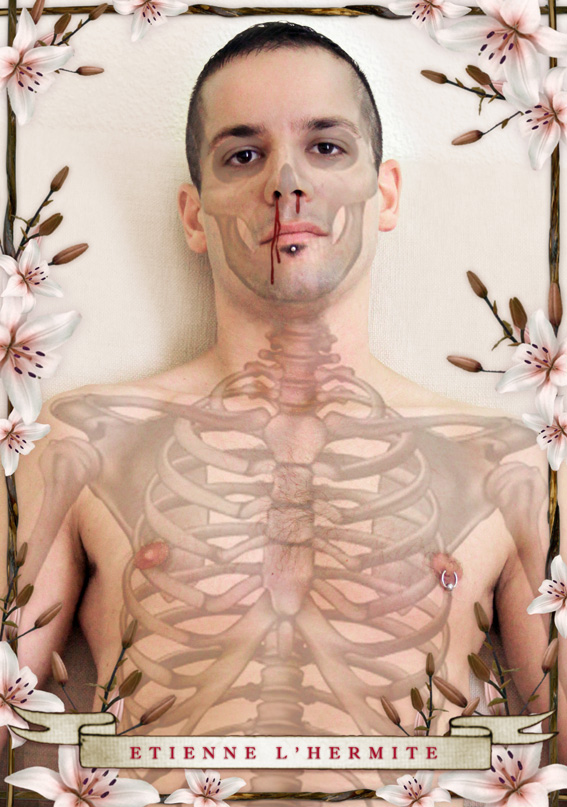 ETIENNE L´HERMITE, 2011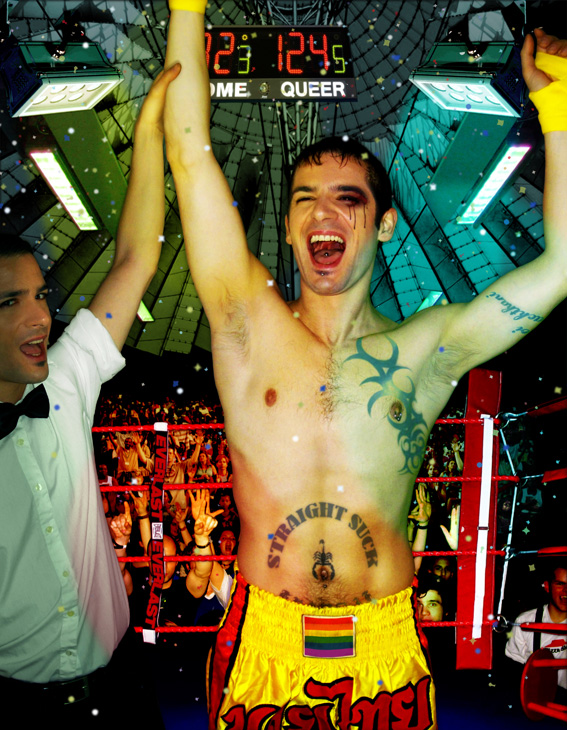 WINNER ETIENNE, 2009
SPECIAL WORK FOR ITALIAN NATIONAL GAYPRIDE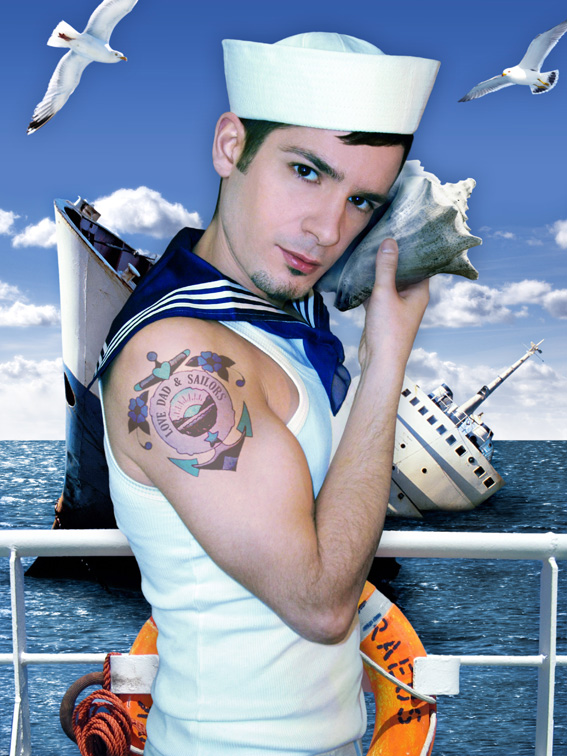 SAILOR ETIENNE, 2009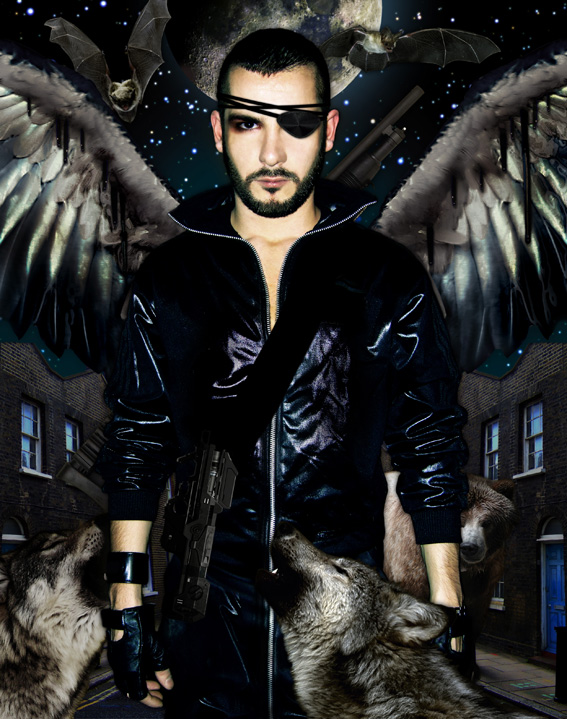 UNTITLED / DARKBOY, 2009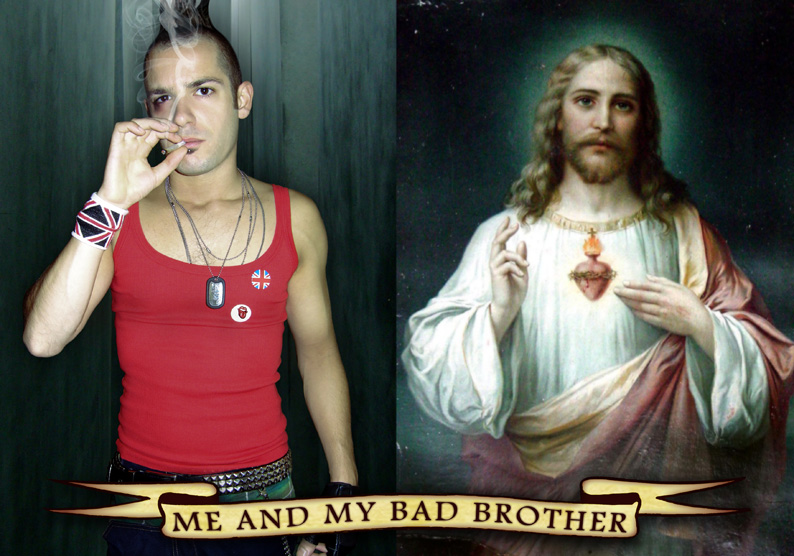 ME & MY BAD BROTHER, 2009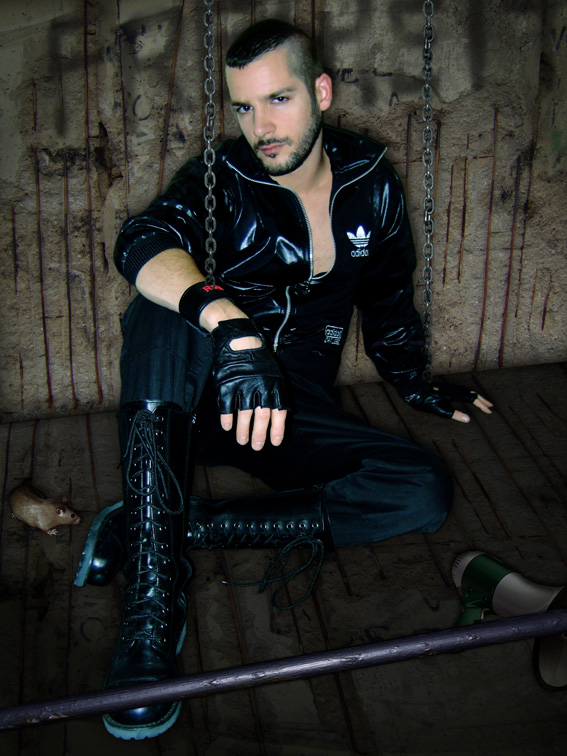 ETIENNE IN CHAINS, 2008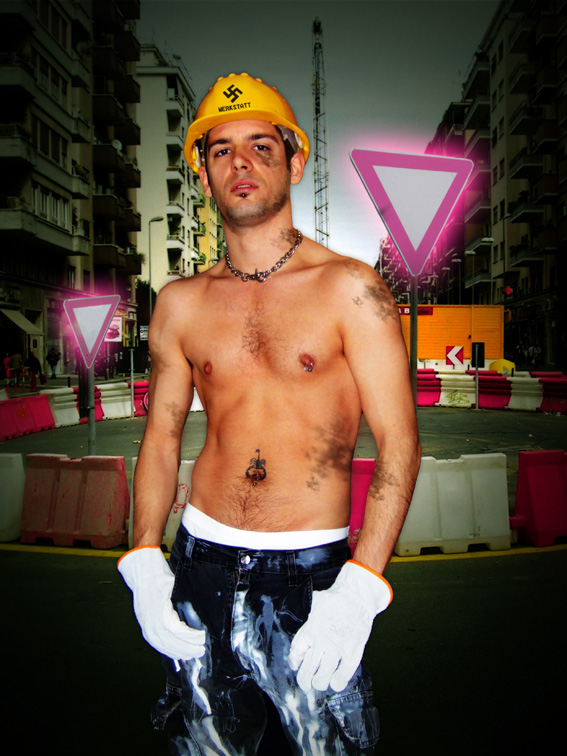 GAY WORKER FOR NAZI FIRM, 2008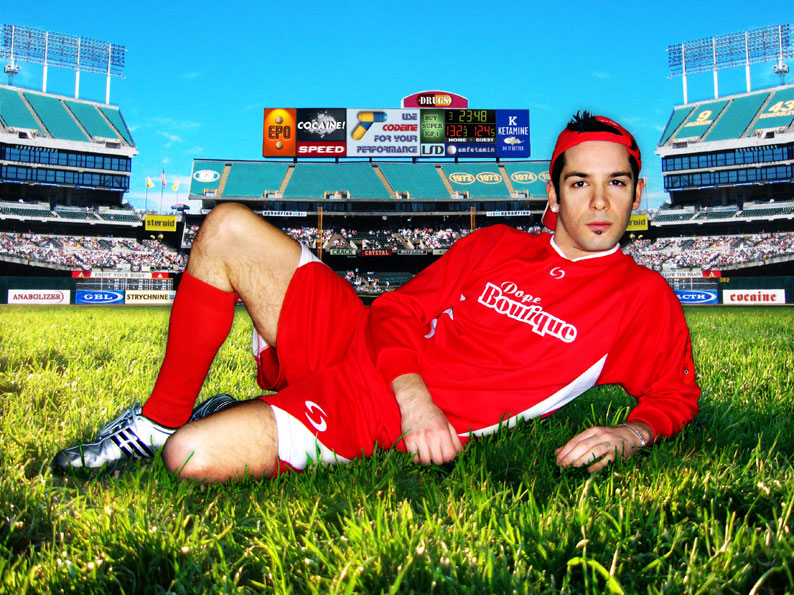 DOPED SOCCER - DAY VERSION, 2008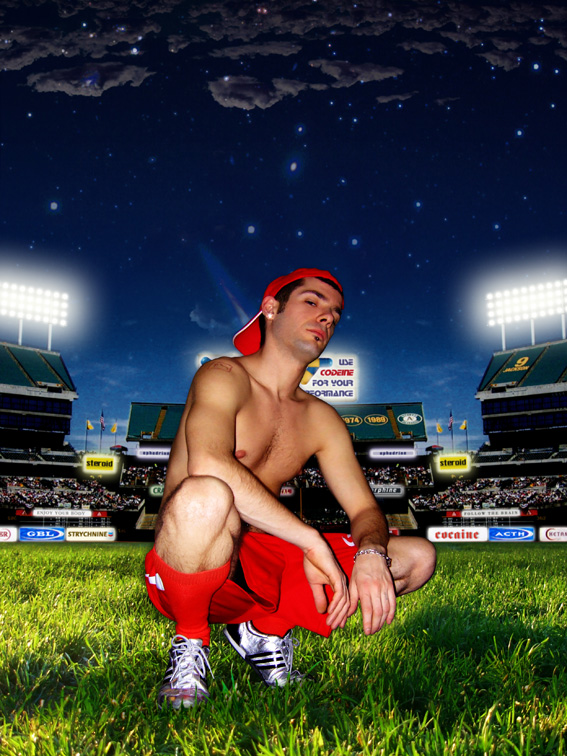 DOPED SOCCER - NIGHT VERSION, 2008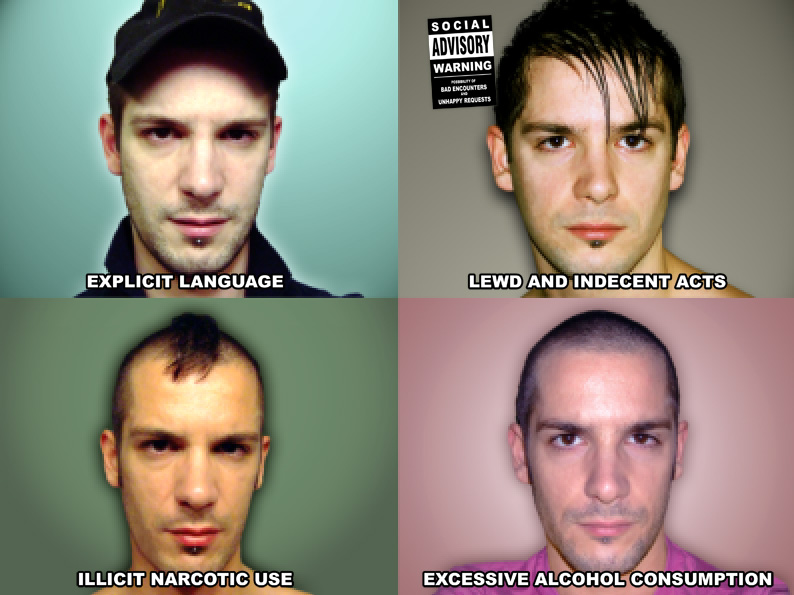 MULTIFACE #1, 2008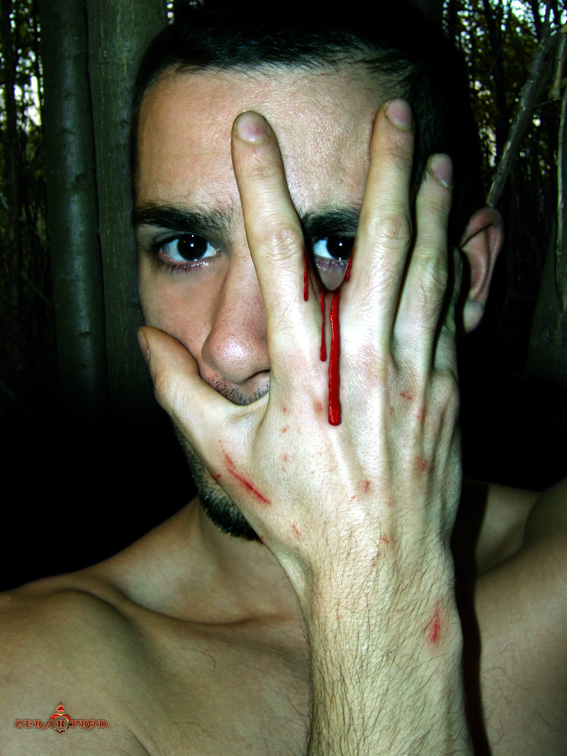 SELFPORTRAIT IN THE WOOD, 2007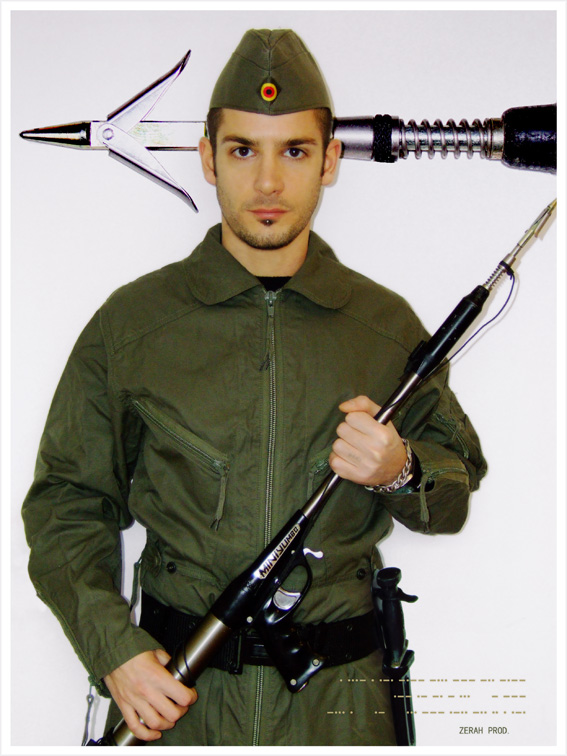 SOLDIER ETIENNE, 2007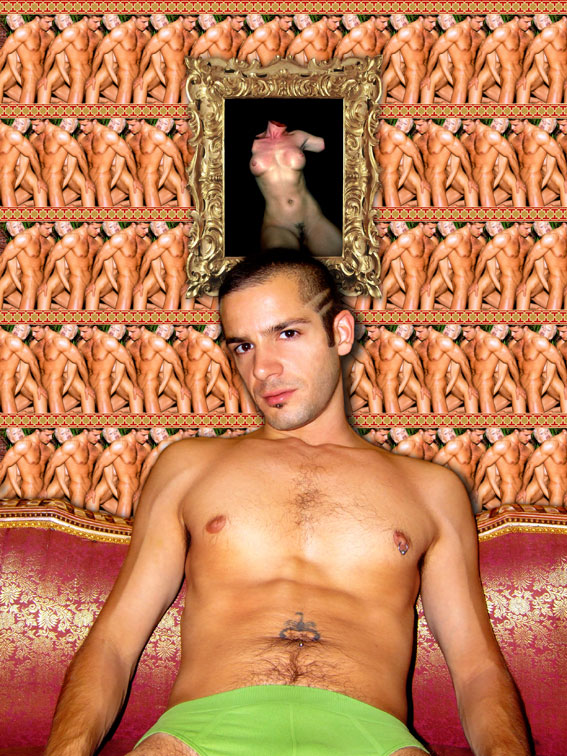 MR.PORN, 2007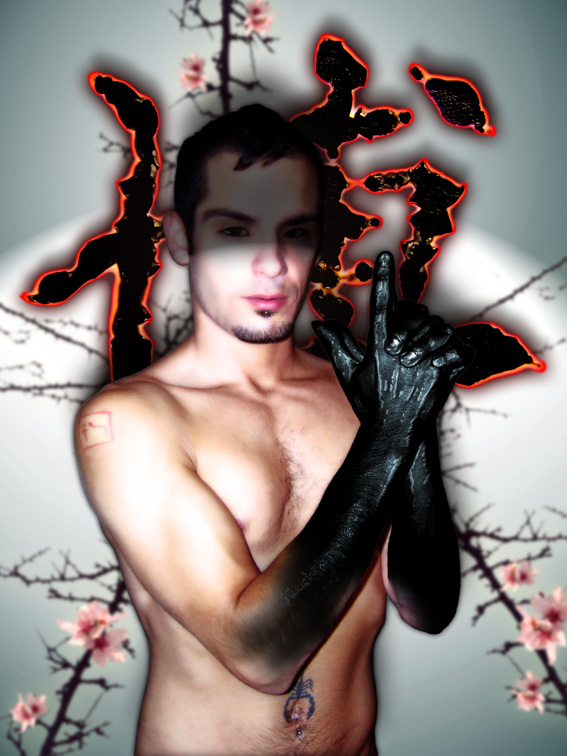 CHINESE ETIENNE, 2007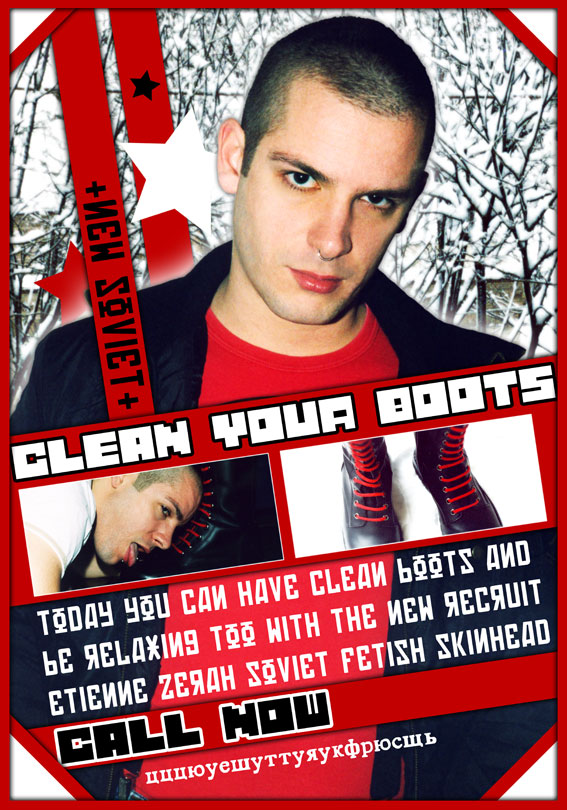 ETIENNE SOVIET FETISH SKINHEAD, 2007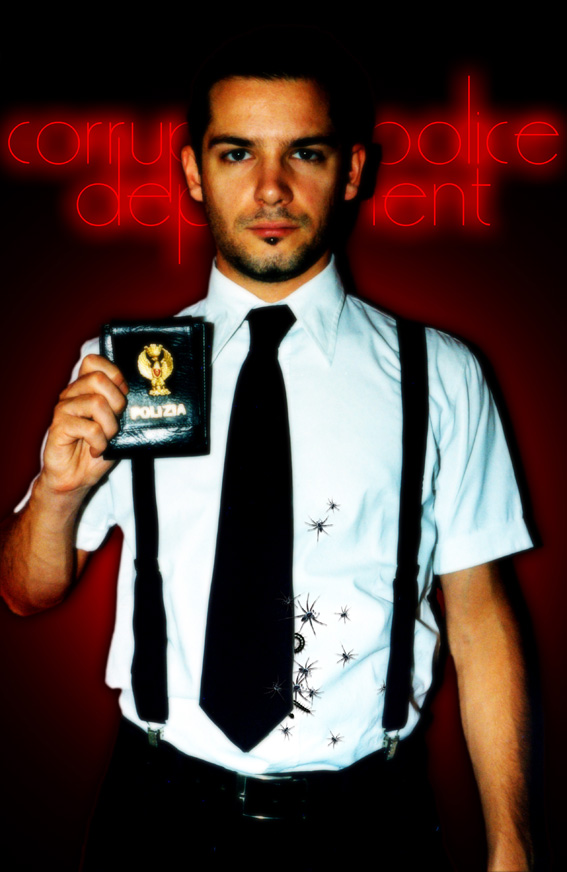 ETIENNE CORRUPTED POLICEMAN, 2007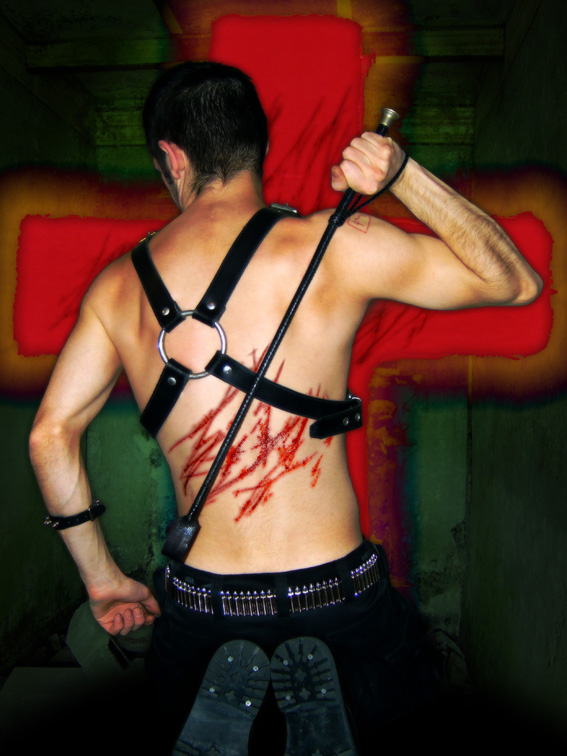 ENJOY OPUS DEI - PART ONE, 2007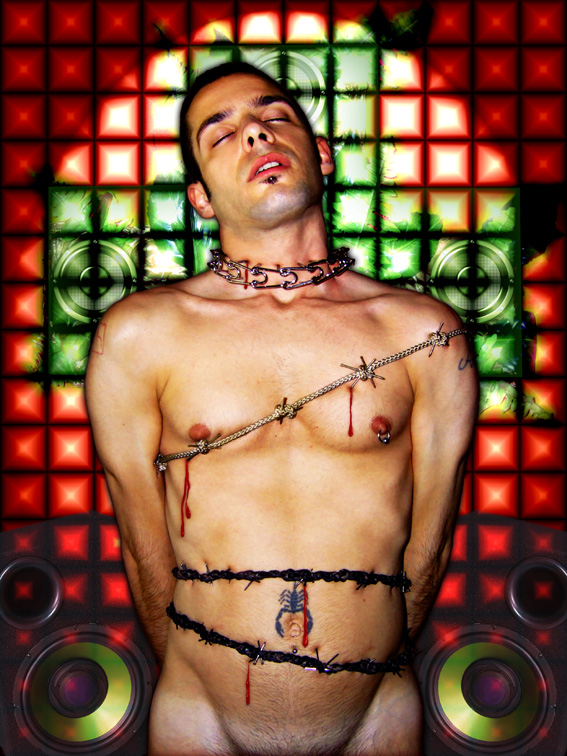 ENJOY OPUS DEI - PART TWO, 2007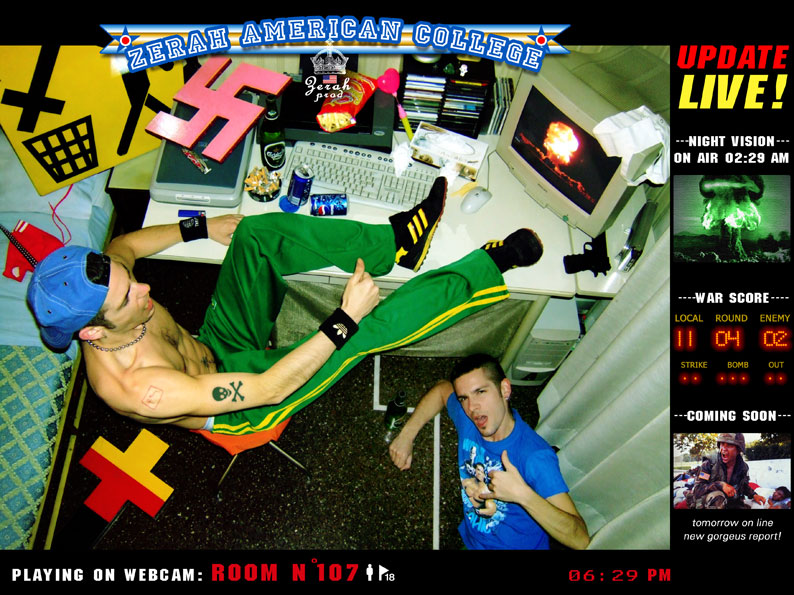 ZERAH AMERICAN COLLEGE, 2007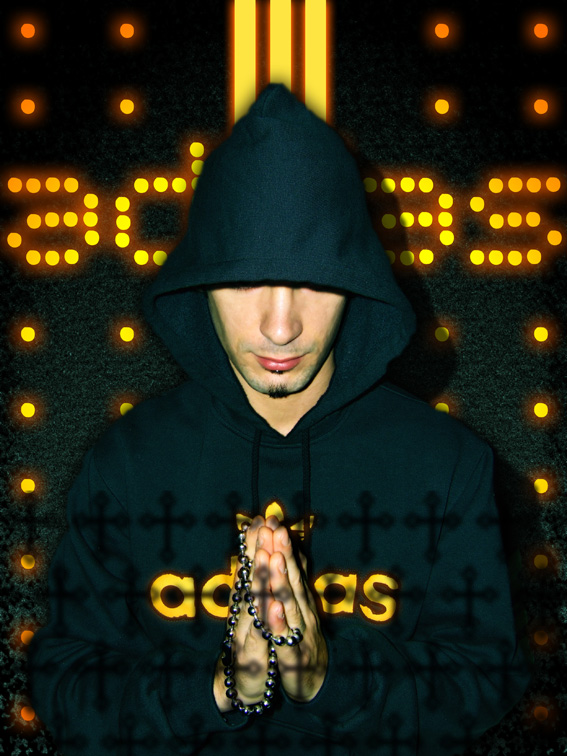 SNEAKER SAINT, 2006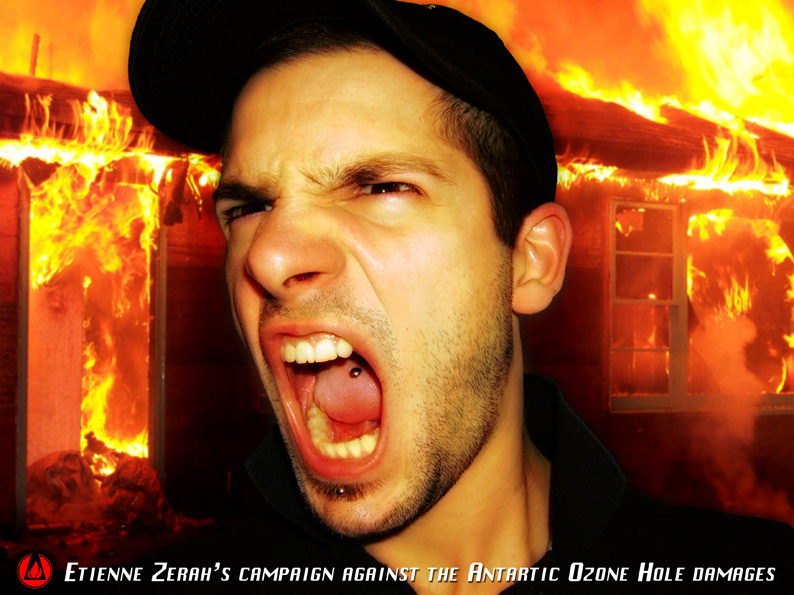 FIRE ALARM, 2006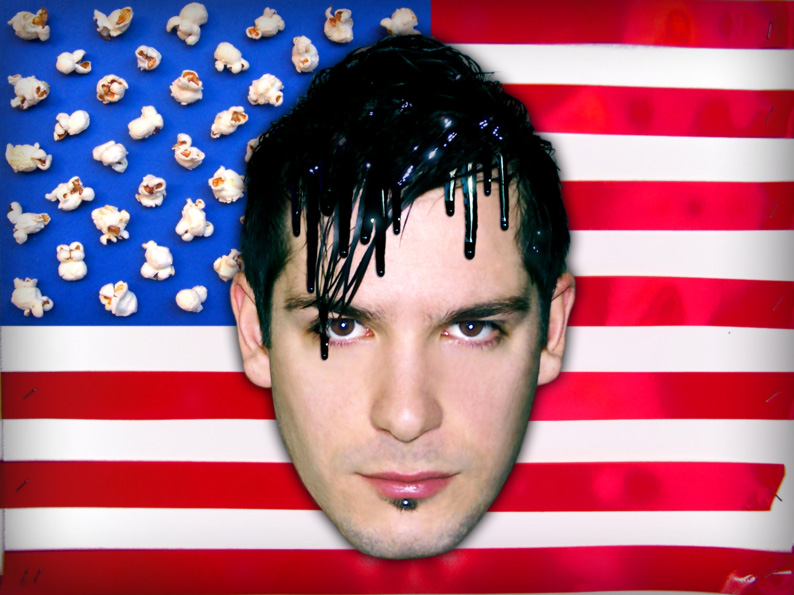 AMERICAN ETIENNE, 2006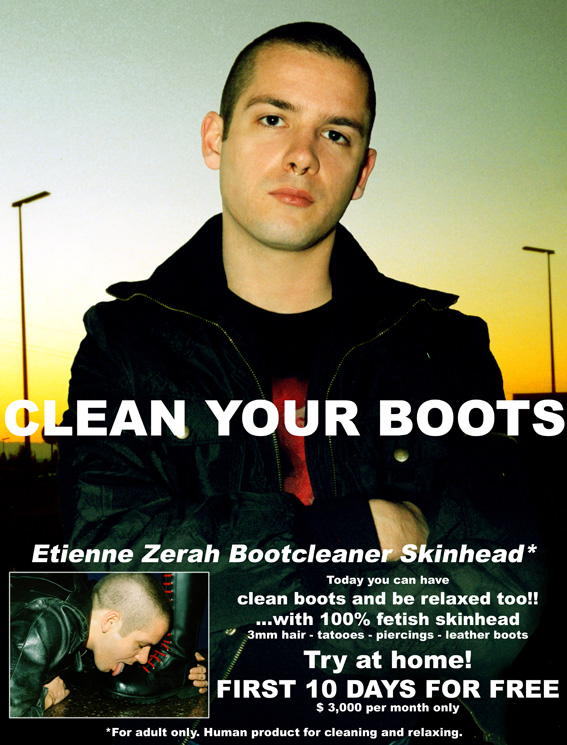 ETIENNE BOOTCLEANER SKINHEAD, 2005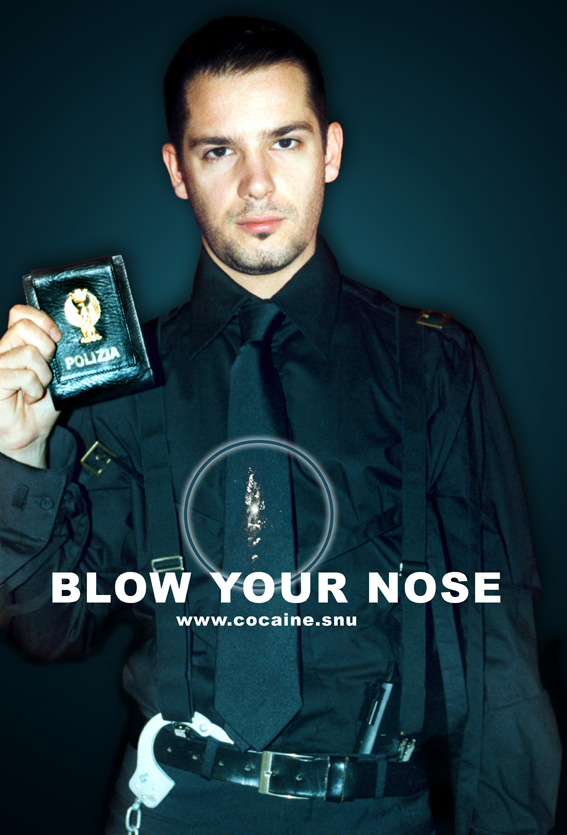 ETIENNE COCAINE ADDICTED POLICEMAN, 2005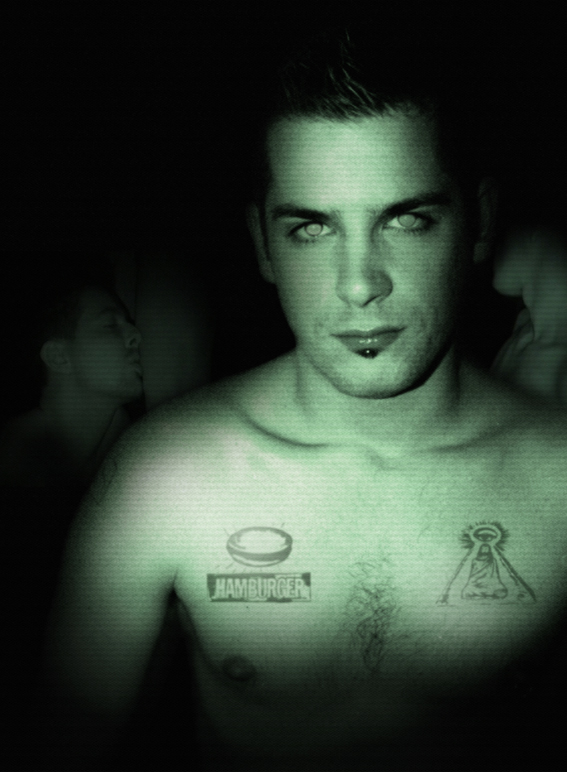 INFRARED, 2004